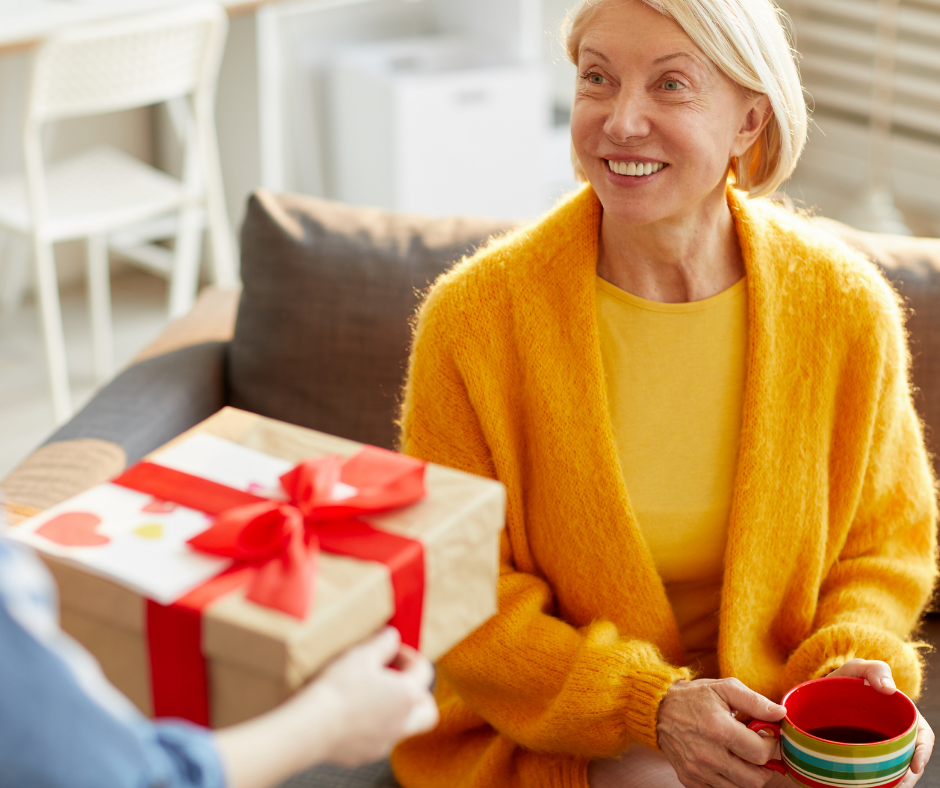 Give Mom Something Special This Mother's Day!
Moms and Dads have their hands full most of the time. It can be hard to make sure the picky ones in the family are  getting the nutrition they need on top of making sure everything else in the household is getting done.
Drinkmate can help Moms and Dads get creative with hydration for their kids! Is your child drinking enough water? Drinkmate can trick your brain into thinking you're consuming regular carbonated soda, but you can add your own natural flavoring, cutting out the added sugar. Your kids won't even notice the difference!
Make the mom in your life happy this Mother's Day with a Drinkmate home soda machine! From juice to wine, she'll have fun creating new concoctions. 
"Where has this been my whole life. Finally, hydration tastes good!" – William
"Amazing product!! Great Service! So happy I had my kids buy it for me for Mother's Day!!" – Cherie
"The product was shipped quickly. We've enjoyed creating new soda flavors and have even 'fizzified' a bottle of wine. It was delicious." – Alisa
Try this Signature Mother's Day Mimosa for Mother's Day!
Orange Juice
Limeade or Lemonade
White Wine (optional)
Cocktail rimming sugar
Tangerine for garnish
Instructions:
Pour all ingredients into your Drinkmate OmniFizz to carbonate.
Rim glass with sugar (get the rim wet first so it sticks!)
Pour into glass without touching the rim.
Garnish with a tangerine slice.
Stay Hydrated by Drinking More Water with Drinkmate! 
Know what's going in your drinks when they're made at home. No artificial flavors or colorings. Add ingredients like fresh lime, lemons, or any fruit to add natural flavoring. The Drinkmate OmniFizz is available in a variety of stylish colors to match your other kitchen appliances.
Add a little sparkle to your life with Drinkmate, the home soda machine! Shop now!