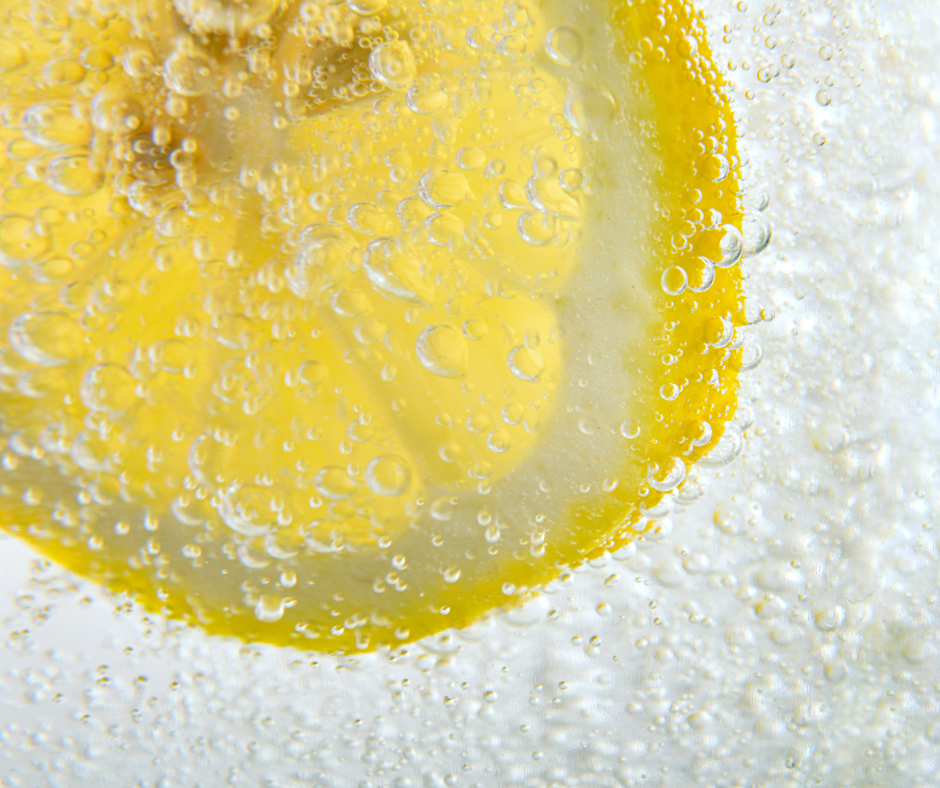 Not Enough Bubbles? Switch to Drinkmate!
"The Drinkmate was easy to use and produced sharp and zingy sparkling water in a matter of seconds." Epicurious
"It's so customizable that I either add my freshly sparkling water to other beverages or just carbonate the beverage itself." The Healthy, a Reader's Digest brand
"Bubbling water makes the basic drink more fun, and adding some fizz to juices turns something healthy into a soda-like substance." The New York Post
If your current bubble maker isn't providing enough bubbles, make the switch to the Drinkmate OmniFizz!
Carbonate Anything Your Heart Desires!
From juice to wine, you'll have fun carbonating literally everything in your fridge, even milk if your heart desires. With the push of a button, you'll have a delicious fizzy beverage in seconds! You can even carbonate cocktails!
Yes, you read that right. You can directly carbonate your cocktail without diluting it with carbonated water. Drinkmate allows you to carbonate with all your ingredients in our bottle. Just add fizz and enjoy! 
Level Up Your Next Beverage
Not enough bubbles? If you're constantly opening a can of soda but not drinking it fast enough, add sparkle with the Drinkmate OmniFizz!
Breathe life into boring flat drinks and make something new! Unleash your creativity by experimenting making different homemade sodas and cocktails with the push of a button.  
Stay Hydrated by Drinking More Water with Drinkmate! 
Know what's going in your drinks when they're made at home. No artificial flavors or colorings. Add fresh ingredients like fresh lime, lemons, or any fruit to add natural flavoring. The Drinkmate countertop is available in a variety of stylish colors to match your other kitchen appliances.
Add a little sparkle to your life with Drinkmate, the carbonated water machine! Shop now!