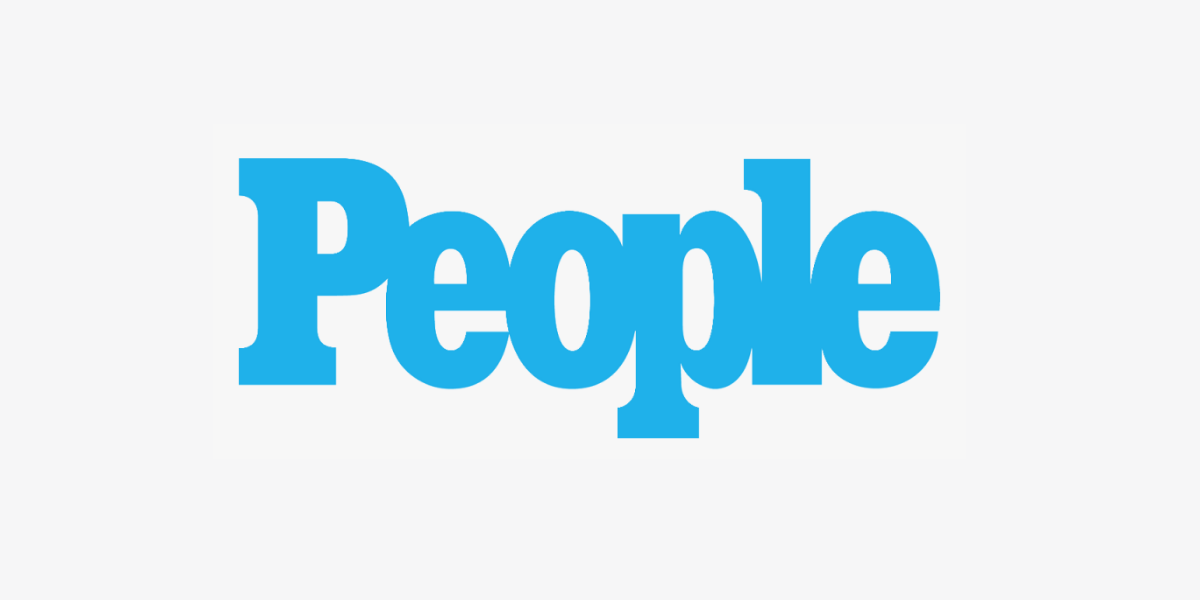 "Drinkmate Home Carbonation System outshined the competition in our testing" According to People
"The market for soda water has grown considerably in recent years, with a bevy of flavors from brands like LaCroix, Bubly, and AHA becoming staples in nearly every store and fridge. Even stars like Michael Bublé and Ryan Tedder have gotten in the game to celebrate alternatives to sugar-heavy sodas.
At the same time, interest in more affordable, environmentally conscious options has led to an increase in at-home soda makers that are perfectly sized for any counter. We spent a day putting 11 of the top kitchen carbonators through their paces in our test lab to evaluate the ease of use and cleanup, quality of fizziness, versatility, and more. The Drinkmate Home Carbonation System won top honors for its ease of use and ability to carbonate any liquid — juice, tea, and cocktails included."