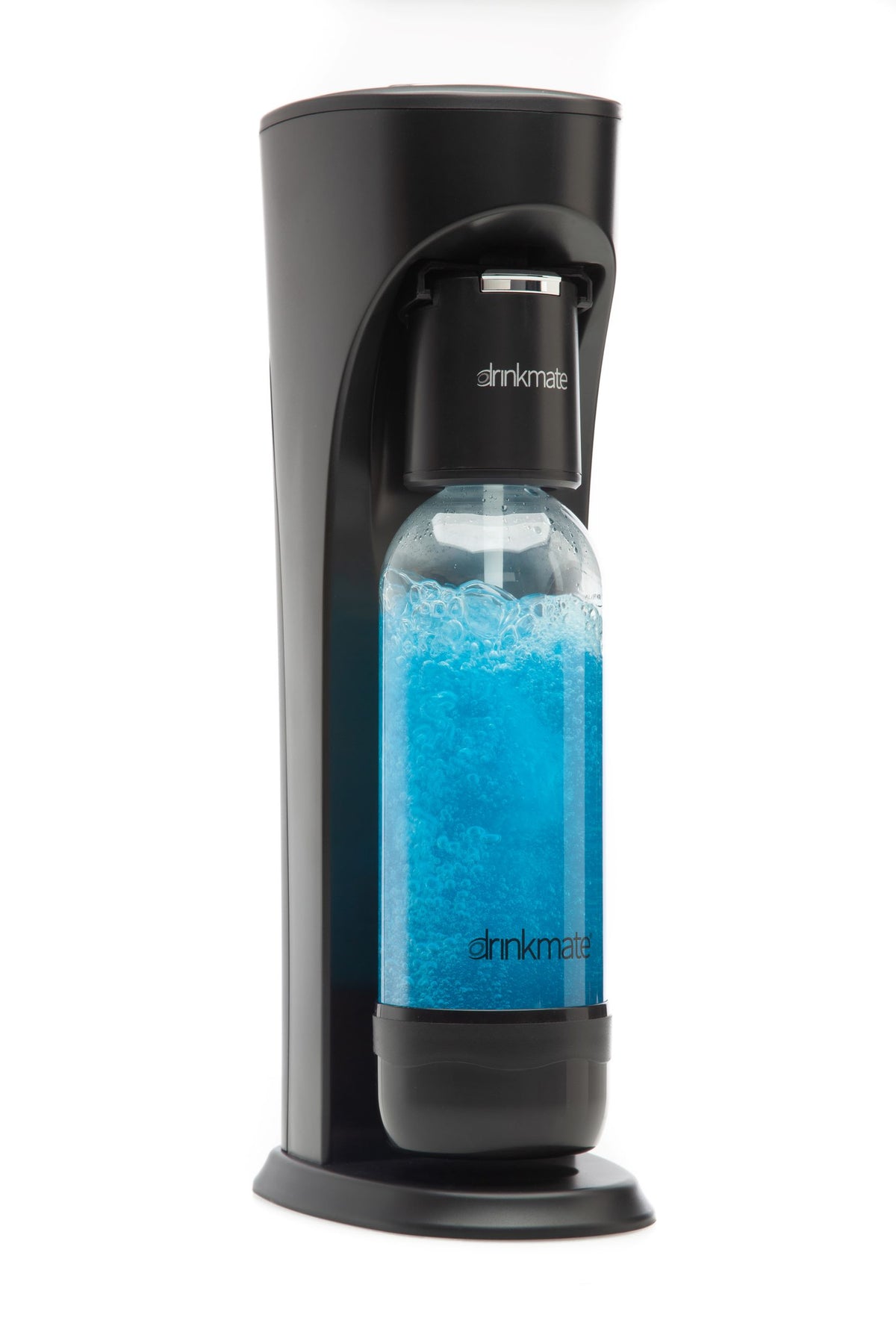 Add Bubbles to Any Beverage With This Sparkling Water and Soda Maker
"Sometimes you just need some bubbles! If you're planning on adding some fun gadgets to your daily routine in 2022, the Drinkmate: Sparkling Water & Soda Maker with 60L CO2 Cylinder makes drinking liquids more delightful by adding some tasty fix to your beverage of choice. From water to juices to iced tea, infuse some carbonation into any drink all year long with this handy device."
Read the full story here.